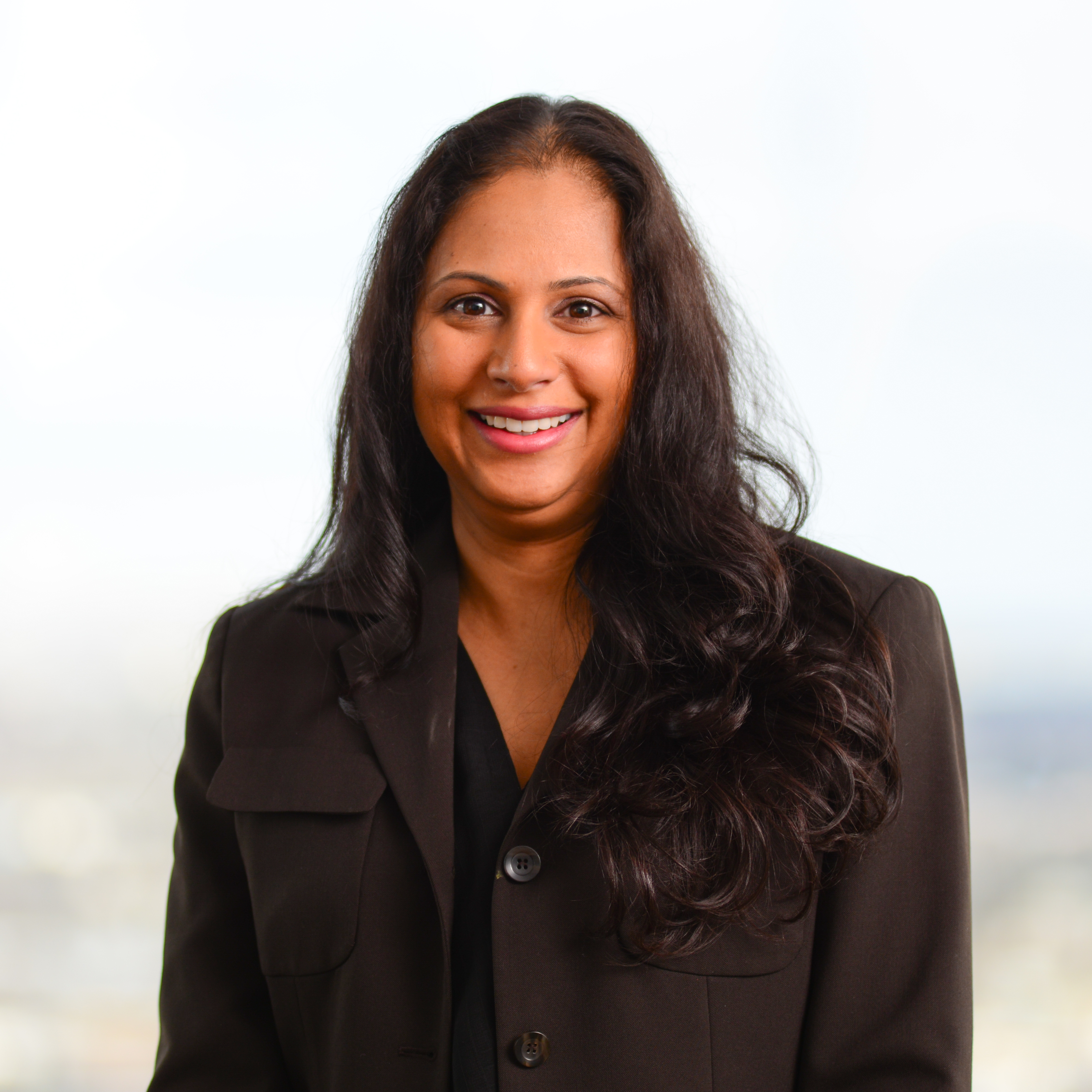 Reetu Schaaf
Consultant, Nichols Applied Management
Core Specializations:
Strategic and Business Planning, Research and Policy Development, Emergency Preparedness, Human Resources, Event Planning
Education:
B.A. Political Science (University of Alberta)
Certificate (Distinction) Human Resources Management, Grant MacEwan
Associated with firm since:2017
Previous Experience:
Public Safety Canada, Government of Canada; Office of the Mayor, City of Edmonton; Office of the President, Christenson Group of Companies; Office of City Councillor Ward 3, City of Edmonton
Ms. Schaaf is an experienced researcher, advisor and manager. She joined Nichols early this year to enhance our municipal consulting capacity. She has over seventeen years of professional experience from a variety of work environments, has extensive experience handling issues of a highly complicated or sensitive nature, and has worked closely with senior stakeholders.
In the short time that Ms. Schaaf has been with the firm, she has provided research support to a federal regulatory application for an industrial project and a municipal benchmarking exercise. She has also completed a rebranding initiative and is currently engaged in a non-profit Housing Needs Assessment.
Prior to joining the firm, Ms. Schaaf spent over ten years working under the Public Safety Canada portfolio with the Government of Canada. Her experience includes both operational and corporate positions, involving public sector management, human resources management, data collection, interviewing, report writing, public engagement, business planning, auditing, performance measurements and inter-governmental agreements for a regional office based in Alberta. 
Ms. Schaaf has also worked at the municipal level, providing political and policy advice to elected officials. Specifically, she has served with two elected officials, as an executive assistant to Municipal Councillor and as a policy advisor to a Mayor at the City of Edmonton. She has considerable experience advocating for particular actions or initiatives, as well as negotiating issues between parties. Outside of the public sector, she has also worked for a successful Edmonton-area Developer.
She has served on numerous committees in a professional and personal capacity (e.g. Alberta Federal Council 2012 Emergency Exercise and Oxygen Committees, Edmonton Community Drug Strategy Committee, City Centre Education Project Advisory Committee, Capital City Cleanup Business Advisory Committee, Edmonton Next Generation Committee, Edmonton Inner City Housing Society (EICHS), and Edmonton Youth Council Steering Committee). Currently, she serves on the Planning Committee for Edmonton's Women & Money Initiative and on Inglewood's Community League.
Her background lends well to strategic and business planning, research and policy initiatives, facilitation, and multi-party agreement initiatives.
Phone: 780-409-1753
Email: Reetu Schaaf