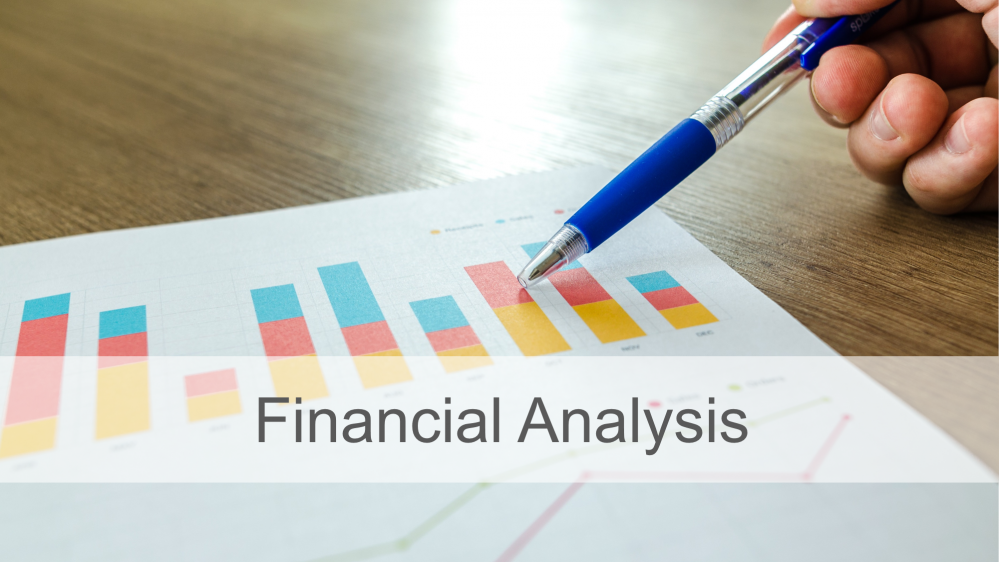 Financial Analysis
Financial analysis and evaluation forms a core strength of Nichols Applied Management. The firm applies its expertise in this field to assist in:
Financial planning, budgeting, and modelling;
Assessing the feasibility of project or investment proposals;
Analyzing the financial implications of proposed policy or program initiatives;
Evaluating alternative pricing, cost-allocation, and financing approaches;
Financial benchmarking and comparison studies.
Examples of past assignments carried out in the financial area include:
Independent financial evaluations of business ventures on behalf of potential investors;
Analyses of property and business tax implications and municipal fiscal impacts of residential, commercial, and industrial developments, and general urban growth and municipal reorganization;
Evaluation of diversification and contracting-out opportunities;
Development of financial models to assist municipal and school authorities and senior government agencies in evaluating the implications of major policy decisions;
Financial appraisals of major resource development, transportation, urban, and regional projects in the Third World for The World Bank;
Evaluation of municipal and infrastructure financing policies and alternatives;
Analyses of property assessment, local taxation including tax-sharing, utility financing, user fee and reserves policies, and local governmental expenditures.
If you would like to speak with us about any of these practice areas, or if you have any questions, please Contact Us.