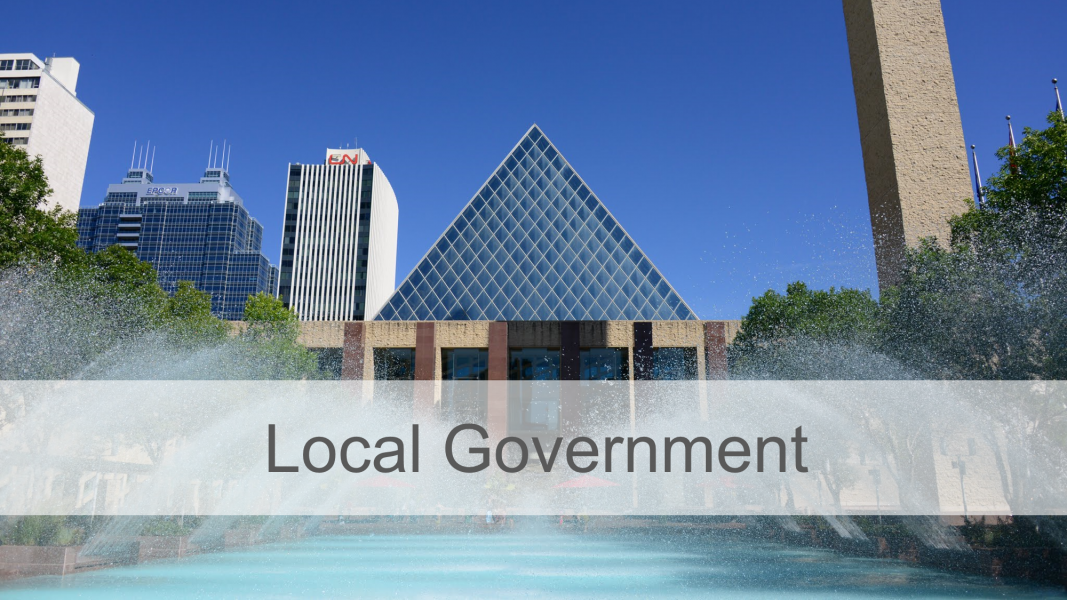 Local Government
Services to local government have formed an important part of the firm's work since 1975, when Nichols Applied Management was asked to examine the financial circumstances of a resource-based community that was facing extraordinary growth pressures.
Over the years, the firm has assisted municipalities and municipal associations, planning authorities and regional commissions, corporate land developers and property owners, and senior levels of government in carrying out a wide range of assignments, as summarized below.
General Management and Organizational Effectiveness
Assistance in the development of business and strategic plans;
Development of performance measures and monitoring systems;
Program and operational evaluations;
Policy development;
Budgeting and long-term financial planning
General decision-support analyses and recommendations;
Contracting-out evaluations; and,
Cross-municipal surveys of management and development issues.
Municipal Planning and Organization
Municipal amalgamation and annexation studies;
Regional and inter-municipal evaluations;
Growth studies and population modelling and projections;
Land development and highest- and best-use evaluations;
Land supply and demand studies;
Neighbourhood redevelopment and revitalization studies.
Service Delivery and Needs Assessments
Resident and user surveys and focus groups to ascertain preferences, concerns, needs, priorities, and attitudes;
Service and facility market analyses;
Evaluation of specific municipal services and development of recommendations for improved effectiveness/efficiency;
Assessment of service and facility impacts related to proposed project development and anticipated community growth.
Municipal Finance and Taxation
Fiscal impact and long-term financial modelling;
Inter-municipal financial benchmarking;
Infrastructure financing reviews;
Development of off-site levies;
Reviews of reserves and user-rate policies;
Evaluations of municipal and education taxation structures;
Financial analyses and feasibility of proposed infrastructure and facility developments;
Inter-municipal cost, revenue, and tax-sharing studies;
Land rent studies.
Economic Development
Community and regional economic base studies and planning strategies; and,
Economic impacts of community facilities, including convention centres, museums, and shopping centres.
The firm's consultants have also served as facilitators and presenters at a number of municipal workshops and conferences.
If you would like to speak with us about any of these practice areas, or if you have any questions, please Contact Us.