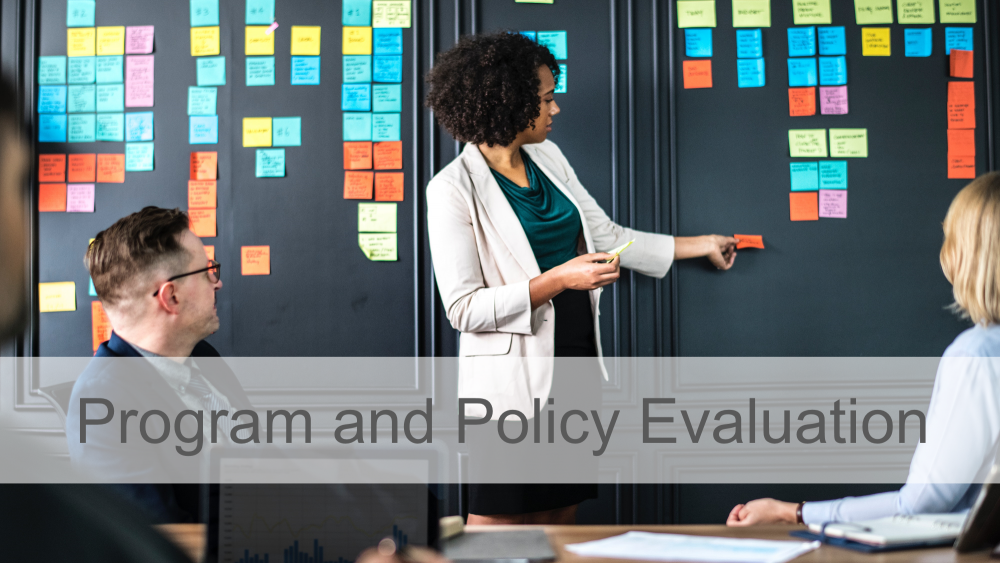 Program and Policy Evaluation
As public sector organizations strive to improve the cost-effectiveness of their programs and services, Nichols Applied Management has found itself conducting an increasing number of independent evaluations of government program and policy initiatives. The firm is experienced in carrying out both formative and outcome evaluations. The firm applies to these assignments its broad functional expertise in both quantitative and qualitative analysis and a range of objective and sophisticated evaluation methodologies.
Over the years, Nichols Applied Management has earned a strong reputation for the impartial and incisive evaluations it conducts. The assignments carried out by the firm in this field span a wide range of evaluations.
A representational profile of those projects includes: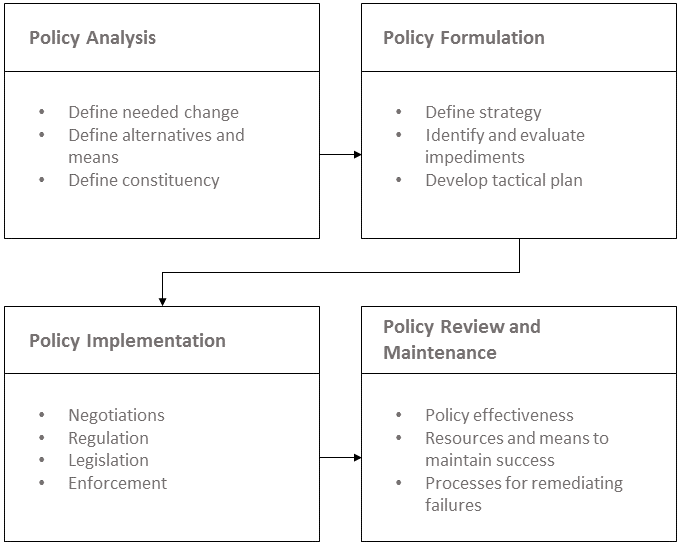 Evaluations of education and labour market development programs;
Evaluations of local government economic development incentives and municipal taxation policies;
Reviews of housing support programs;
Analyses of industry and sectoral development programs and policies;
Analyses of assessment, taxation and licensing systems and programs;
Evaluations of the devolution, privatization, and contracting-out of government programs and services;
Evaluations of governmental service delivery systems and operations;
Analyses of performance measures and indicators in public organizations;
Evaluations of foreign aid programs;
Evaluation of senior government financial programs in support of the municipal and education sectors;
Evaluations of joint industry, government, and community initiatives to increase local economic development and employment.
If you would like to speak with us about any of these practice areas, or if you have any questions, please
Contact Us
.