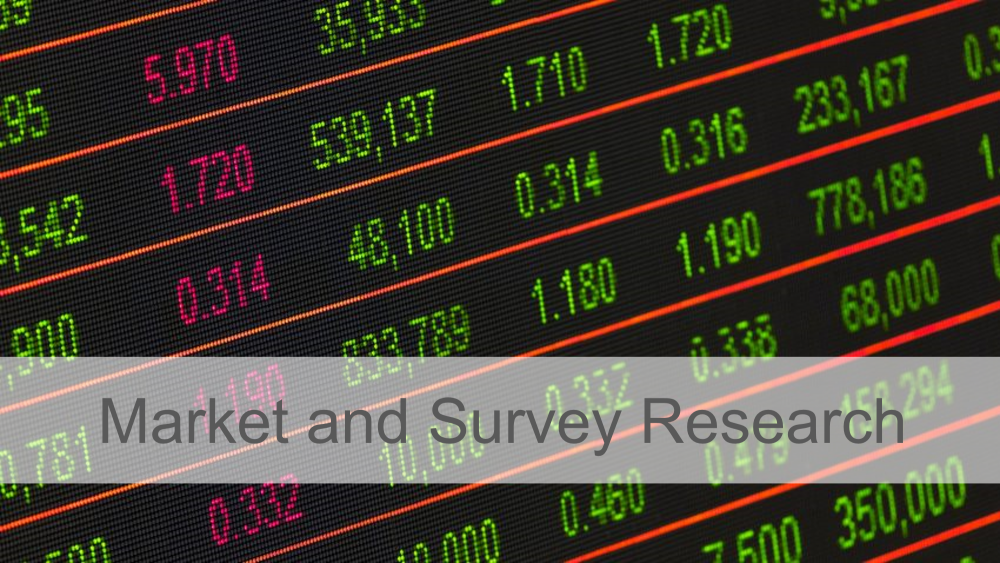 Market and Survey Research
Market analysis and marketing research together with survey research have comprised an integral part of the firm's practice for many years. These areas of service have been applied toward the development and enhancement of product, service, and program strategies and to provide essential feedback from consumers and stakeholders.
Nichols Applied Management has developed particular expertise in the use of sophisticated market and survey research approaches using quantitative techniques.
A more detailed summary of the firm's involvement in this area is provided below.
Market and Marketing Research
Market feasibility analyses of proposed product and service developments;
Demand assessments and related strategic marketing studies for products ranging from new telecommunications services to improved industrial hand tools and agricultural products;
Client satisfaction monitoring for private and public organizations;
Shopping centre market studies.
Survey Research
Nichols Applied Management is involved extensively in the design and implementation of mail, in-person, and telephone surveys and focus groups as a support to the firm's market analysis, program evaluation, performance measurement, impact assessment and other activities.
The firm has undertaken over 300 surveys of all sizes and complexity. These surveys have been used to:
Ascertain client and stakeholder satisfaction;
Develop customer or member profile information;
Assess awareness, opinions, behaviour, and usage;
Determine consumer propensities, sensitivities, and preferences;
Estimate market demand;
Assess the impacts of projects, programs, and other initiatives.
If you would like to speak with us about any of these practice areas, or if you have any questions, please Contact Us.