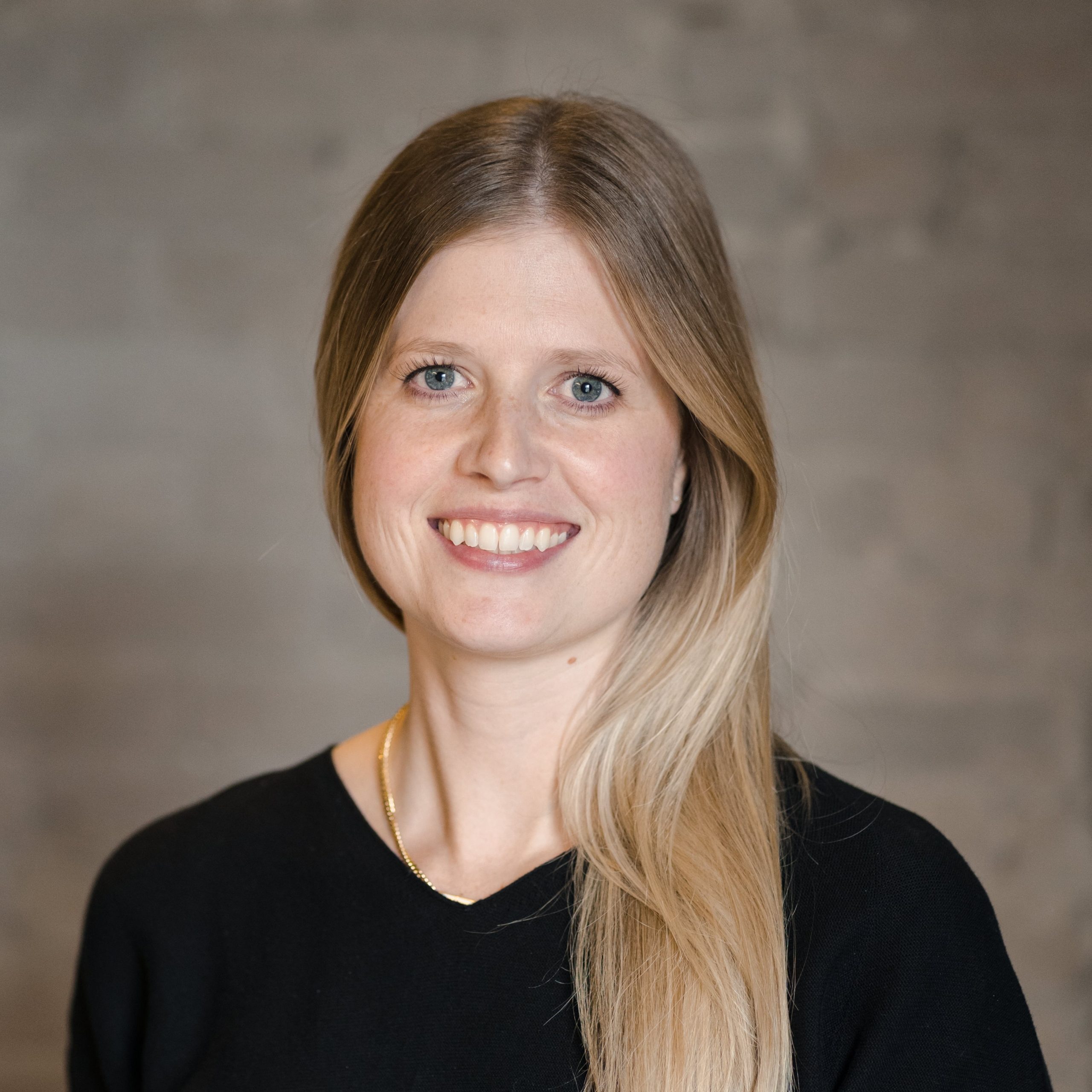 Hawley Campbell
Senior Consultant
Education:
B.Sc. (distinction) Environmental and Conservation Sciences, Economics and Policy Major, University of Alberta
M.Sc. Agricultural and Resource Economics, University of Alberta
Associated with firm since: 2018
Previous Experience:
University of Alberta (Research Assistant/
Project Manager/Instructor)
Alberta Agriculture and Forestry
Alberta's Living Laboratory Wetland Project
Alberta's Living Laboratory was an interdisciplinary research project looking at the socio-economic and science components of wetland restoration in Alberta. The project involved the restoration of wetlands on private agricultural land through a reverse auction in the Nose Creek Watershed in Rocky View County.
ALMA Alberta Cropland Use Project
This project involved the development of a positive math programming model to evaluate climate change impacts on cropland use in the South Saskatchewan River Basin of Alberta.
BiofuelsNet Second-generation Ethanol Project
For this project Hawley undertook a general equilibrium analysis to evaluate the economy-wide impacts of second-generation ethanol production in Canada. Hawley presented this work at several conferences and co-wrote a research article currently under revision with the journal Canadian Public Policy.
Phytola Canola Project
This project aimed to evaluate the potential impacts of the Trans-Pacific Partnership (TPP) Agreement on the Canadian canola industry. Hawley collected data and performed subsequent analysis on potential future scenarios for the Canadian canola industry under the TPP. She presented this work at several conferences and co-wrote a research article published in the journal The Western Economic Forum.
Genome Canada GE3LS Ethanol Project
This project evaluated the economic impacts of Canadian ethanol policy. Hawley co-wrote and edited two research papers that were subsequently published in the academic journals Biofuels and The Forestry Chronicle.
Alberta Agriculture and Forestry Environmental Footprinting Project
This project evaluated the environmental footprints of Alberta-produced canola, chicken, eggs, and potatoes using Life-Cycle Assessment methodology.
Hawley has presented her work for the above projects at several academic conferences including: the Canadian Agricultural Economics Society-Western Agricultural Economics Society Joint Annual Meeting, the Canadian Agricultural Economics Society Annual Canadian Agri-Food Policy Conference, and the Biorefining Conversions Network Annual Bioindustrial Meeting.
In addition to her research work, Hawley was a co-instructor for a natural resource economics course for undergraduate students in the Department of Resource Economics and Environmental Sociology at the University of Alberta in 2016.
Phone: 780-409-1766
Email: Hawley Campbell