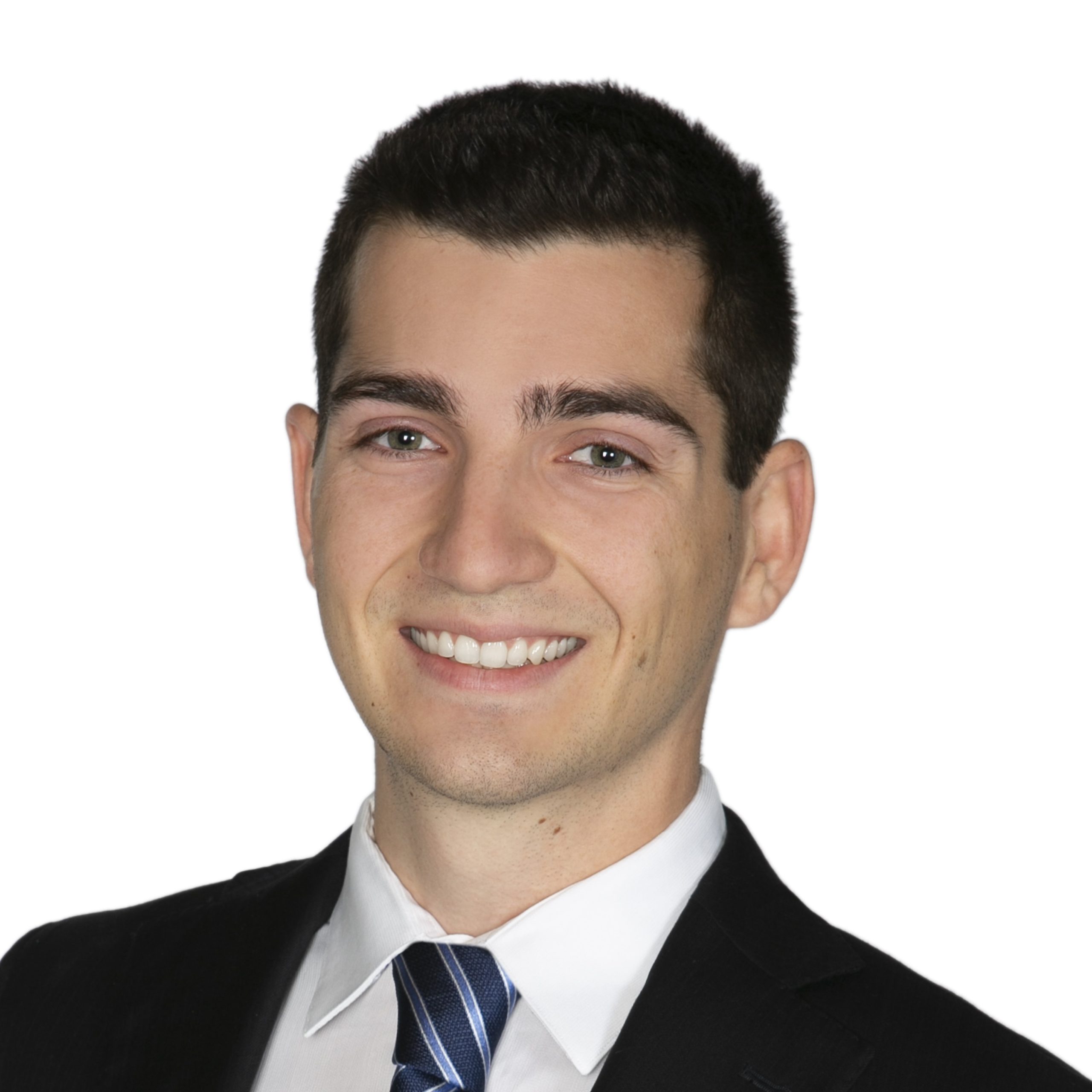 Félix Léger
Consultant, Nichols Applied Management
Core Specializations:
Forecasting, Loss Modelling, Costings
Economic and Statistical Analysis
SQL, MS Excel, MS Access, R, VBA
Education:
BMath. Actuarial Science with Finance Option, University of Waterloo
Leadership Certificate, Northern Alberta Institute of Technology (NAIT)
Associated with firm since: 2023
Previous Experience:
Alberta Blue Cross
Public Services and Procurement Canada
Sun Life Financial
Manulife Financial
RBC Insurance
Félix Léger is an innovative business professional with expertise in data-driven analysis and financial modeling. He has worked in analytical and consulting roles for over 5 years. After pursuing roles in pricing and reporting, Félix returned to Nichols Applied Management with a wealth of knowledge in analytics. Some examples of his work include:
Reporting Analyst. Félix was responsible for reporting on key government health programs and initiatives, by tracking expenditure and key performance indicators (KPIs). Here, he strengthened relations with trusted government partners by revitalizing reports. He helped expand client service offerings and he completed forecasting and trend analysis to assist with budgeting.
Pricing Analyst. Félix was an integral part of rate setting and costings for the pricing team. He provided direct consulting to large-scale public and private Canadian organizations, all while leading the revamping of the quote and renewal systems as a business lead, organizational change management (OCM) lead, and subject matter expert (SME). He delivered key financial analyses to the executive committee and provided trainings to sales, underwriting, and marketing.
Phone: 780-409-1768
Email: Félix Léger