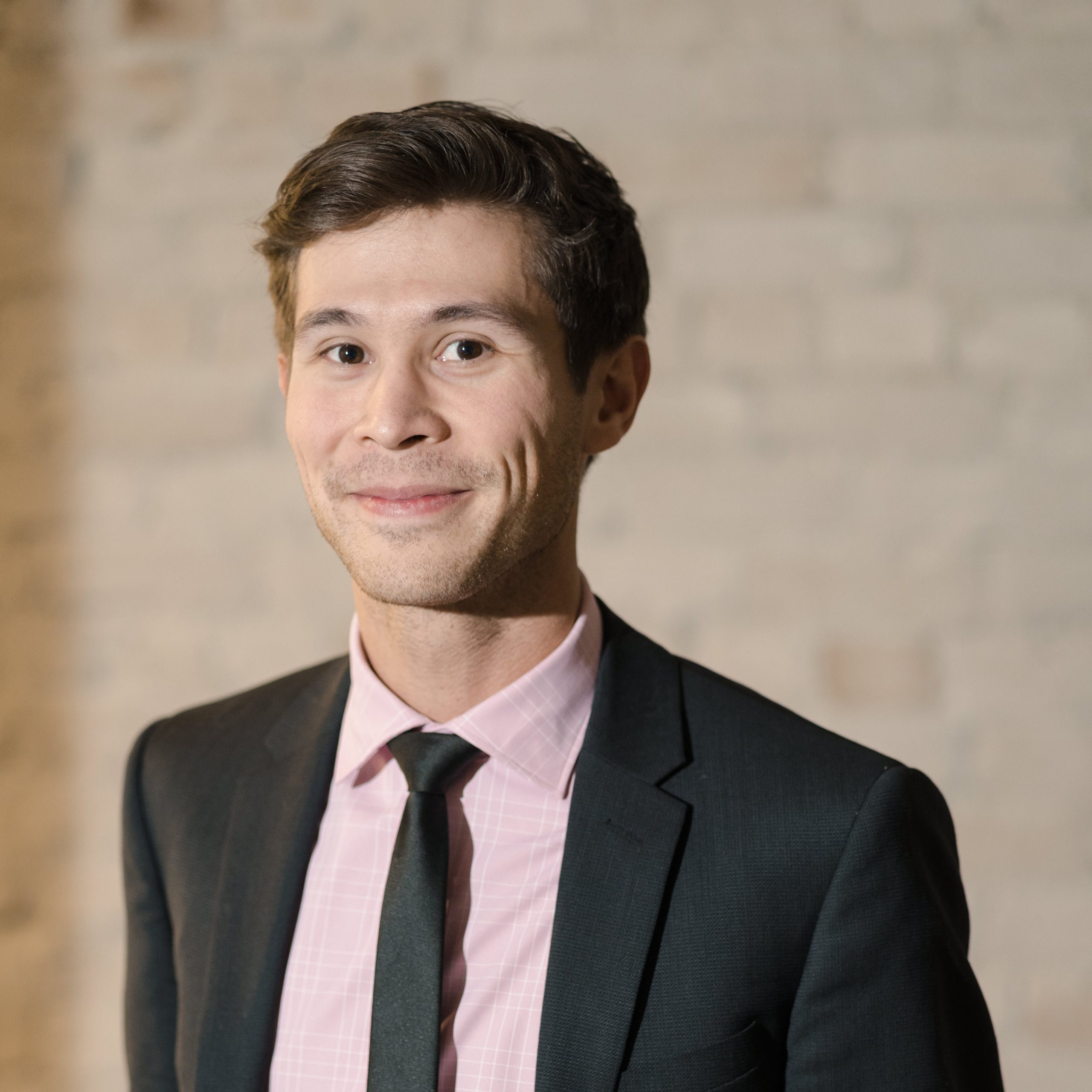 Tylor Murray
Analyst, Nichols Applied Management
Core Specializations:
Economic and statistical analysis, Business analysis, Financial and mathematical modelling
Education:
B.Sc Math and Economics, University of Alberta
B.Com Finance, University of Alberta
Associated with firm since:2020
Previous Experience:
ATCO Pipelines, ATB Financial
Tylor Murray has built a strong analytical skillset through his educational background in math, economics and finance. His previous work experience in the utilities and financial sector focused on internal business analysis. Some examples of his most recent work include:
Socio-Economic Indicator Database (underway) – Tylor is supporting the development of a comprehensive database of socio-economic indicators for municipalities and Indigenous communities in northern Alberta.
End to End Service Modelling – Tylor helped facilitate workshops with key stakeholders across a customer centric area to build process models and identify areas for improvement. This involved utilizing past data to create a baseline comparisons for the future state.
Learning Management and Competency Implementation – Tylor assisted in building out framework documents and reporting to implement a more effective way to manage employee learnings and competencies. This project involved gathering qualitative data about current state and the pain points within the organization.
Customer Journey Mapping – This project involved collecting and compiling quantitative and qualitative data in order to accurately analyze the customer experience across multiple touchpoints. Tylor developed reporting that helped recommend potential solutions to effectively address pain points.
Customer Profiling – Used analysis to explore the opportunity of increasing the efficiency in capturing accurate, up to date information on customers. This project aimed to understand and represent data regarding KYCs, customer turnover, and how to collect information with Canada's Anti-Spam Legislation in mind.
Momentum Strategy Project – Built a diversified portfolio of stocks combining the baseline momentum strategy with additional investing principals. The portfolio was aimed at decreasing volatility and increasing profit. This project utilized the historical stock data and simulated growth through a built-out financial model.
Modelling Technology Shocks and the Impact on Stocks – Researched the impacts technology shocks (both negative and positive) had on company specific stocks. Built a statistical model based on historical data to help predict the potential shock through an established severity ranking.
Phone: 780-409-1755
Email: Tylor Murray