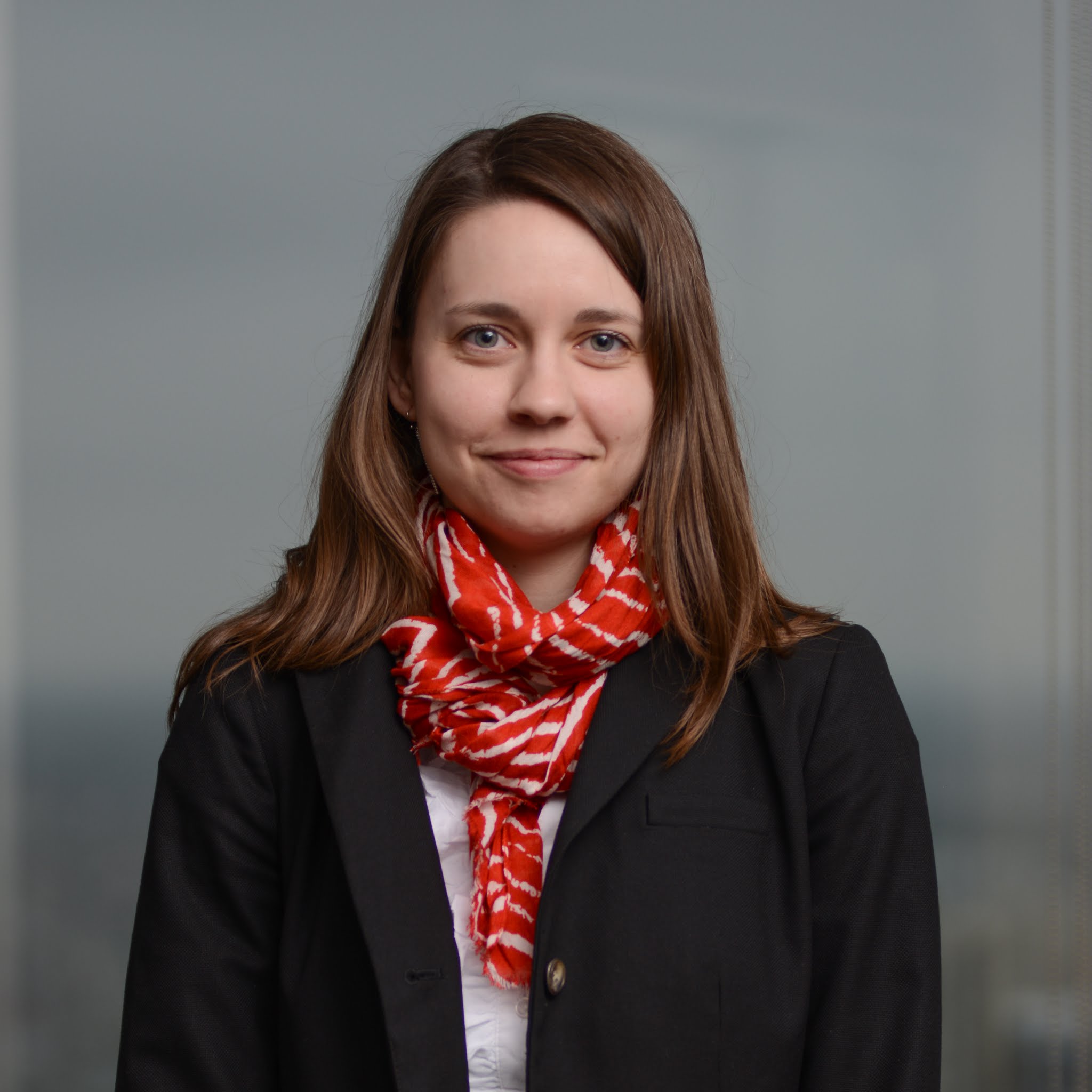 Dana Harper
Consultant
Core Specializations:
Growth and fiscal analysis; economic and demographic modeling; data interpretation and analysis; valuation research; econometric and policy analysis; socio-economic and land use assessments
Education:
B.Sc. (distinction) Environmental and Conservation Sciences, Economics and Policy Major, University of Alberta
M.Sc. Natural Resource Economics, University of Alberta
Associated with firm since: 2015
Previous Experience:
Environmental science; economic research
Dana Harper has nearly six years of experience in conducting growth analysis including population forecasting and fiscal analysis, market analyses including survey research, coordinating and authoring socio-economic and land use assessments in support of regulatory applications and participating in project coordination and management activities. Her primary research experience includes conducting statistical and literature reviews on a variety of environmental and agricultural topics, performing data interpretation and econometric analysis and completing reports for a variety of audiences.
Her recent relevant experience includes:
• Conducting municipal growth studies, population forecasting and fiscal analysis related to annexations, including the recent proceedings between the Town of Beaumont and the County of Leduc; and
• Various socio-economic impact assessments and land use assessments for clients such as Riversdale Resources, Athabasca Oil Corporation, ConocoPhillips, MEG Energy Corporation, Koch Exploration Canada and Osum Oil Sands Corporation.
Dana has a strong quantitative and analytical background with experience applying these skills in support of both academic and business applications. Her skills are well-suited to undertaking demographic and fiscal analyses.
Dana's hobbies and interests include rock and ice climbing, mountain biking, backpacking and cross-country skiing.
Phone: 780-409-1768
Email: Dana Harper